As of this date I have received 11.63 inches of rain this year.  All of last year was 9.99 inches.  The only recent years to compete was 19.45 in 2009 and 20.02 in 2015, and that was for the whole year.  Perhaps oddly, the flower bloom was nice but hardly spectacular.  Below is a view I like from the plateau near Nebraska.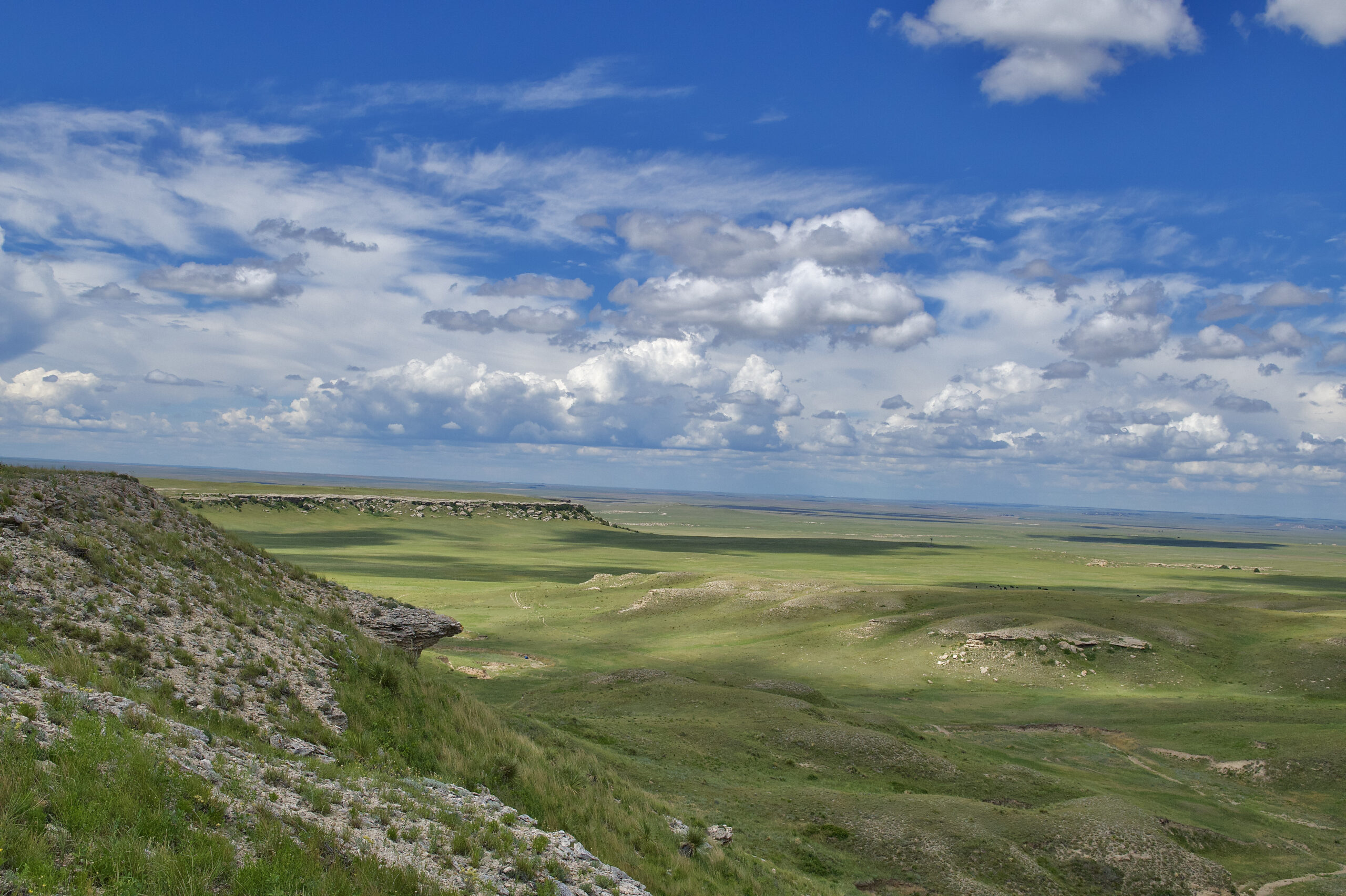 Below is a Net-Leaf Hackberry out on the Pawnee Grasslands.  I have known this fellow for 30 to 40 years and it has hardly grown.  In my neighborhood the same tree can reach 40 feet.  Sources confirm that this same tree can range from a shrub to a tall tree.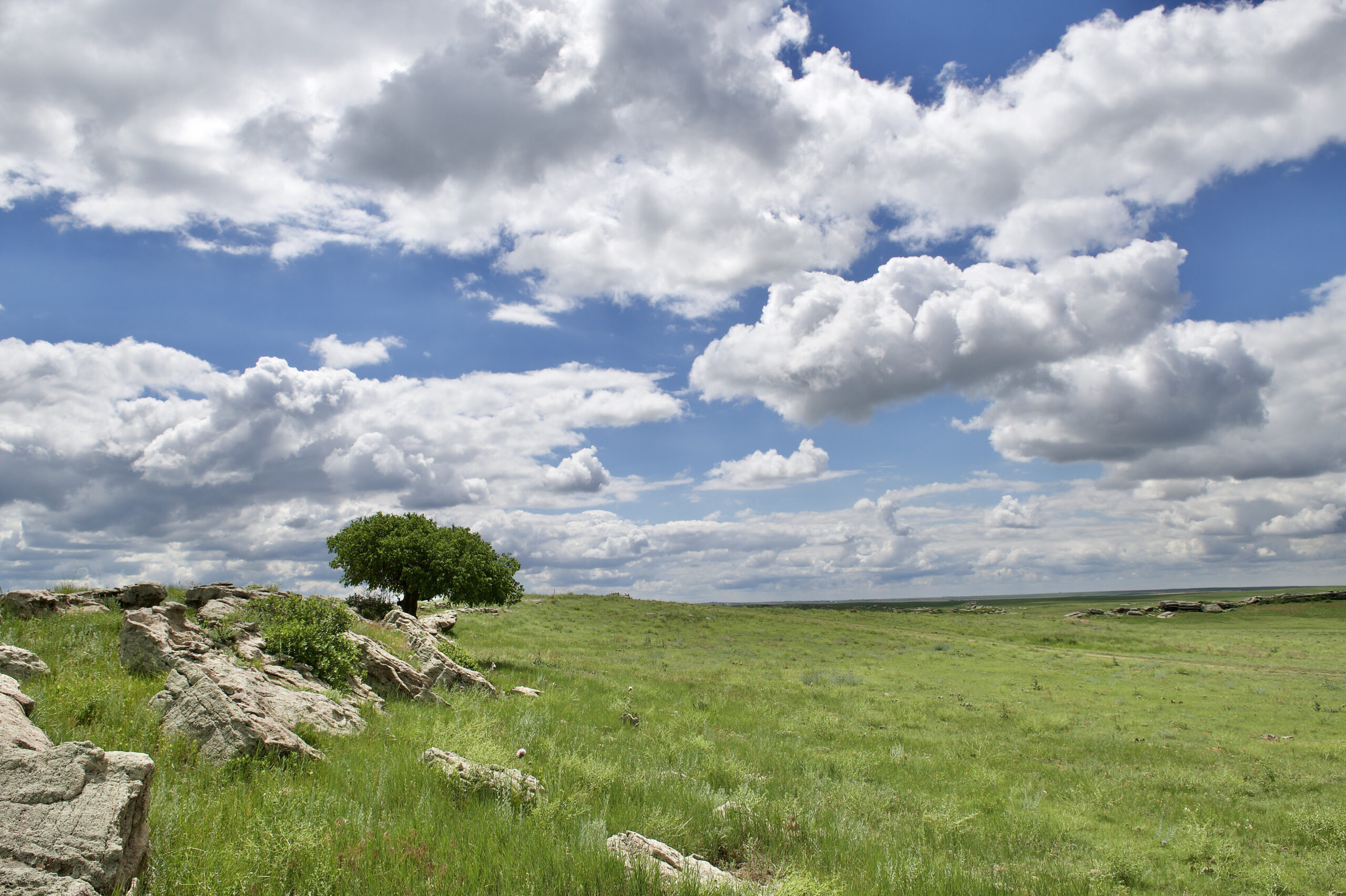 This is just a "Wow" picture.  Can it get more beautiful?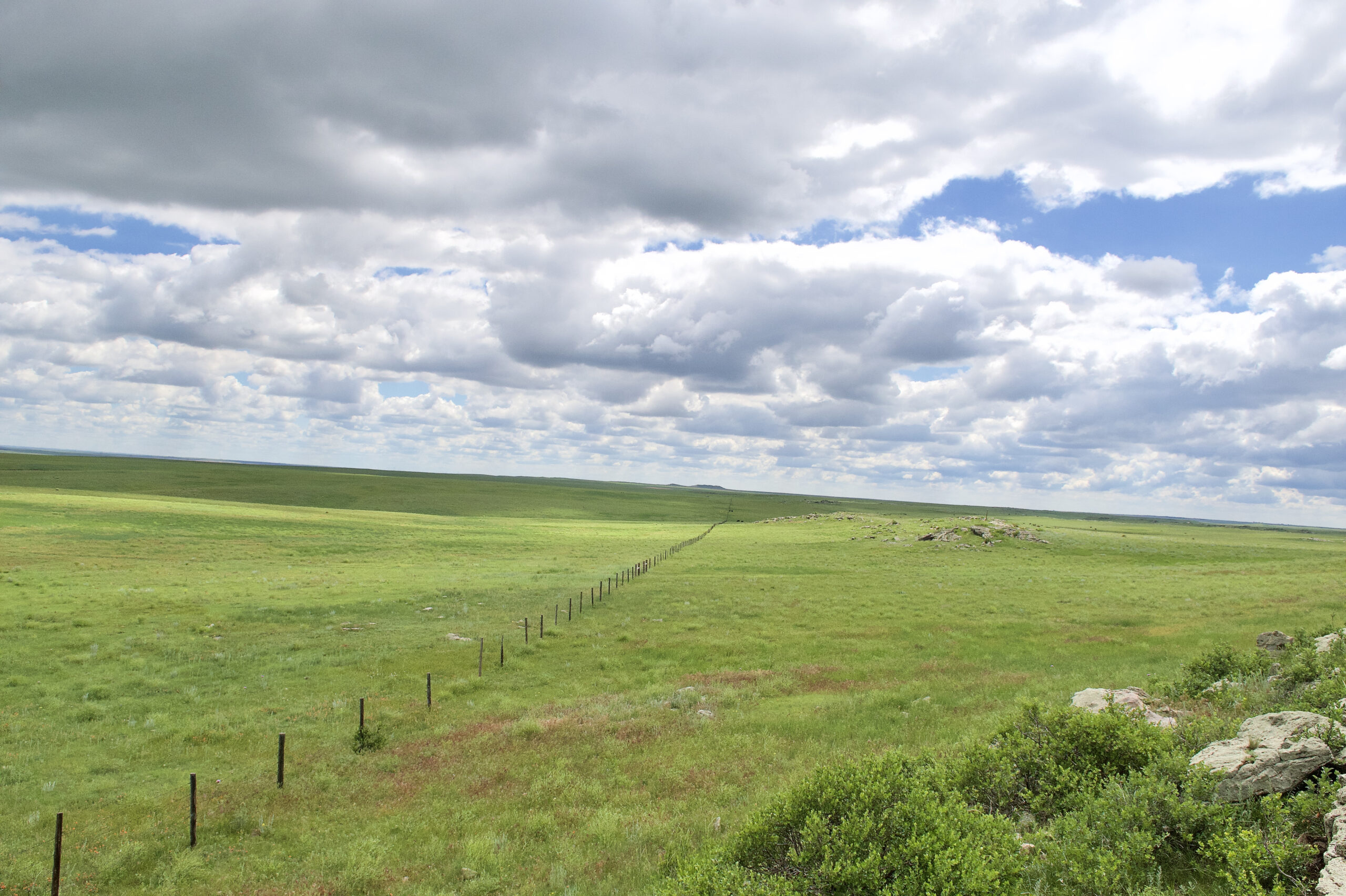 But have a look at it three months later.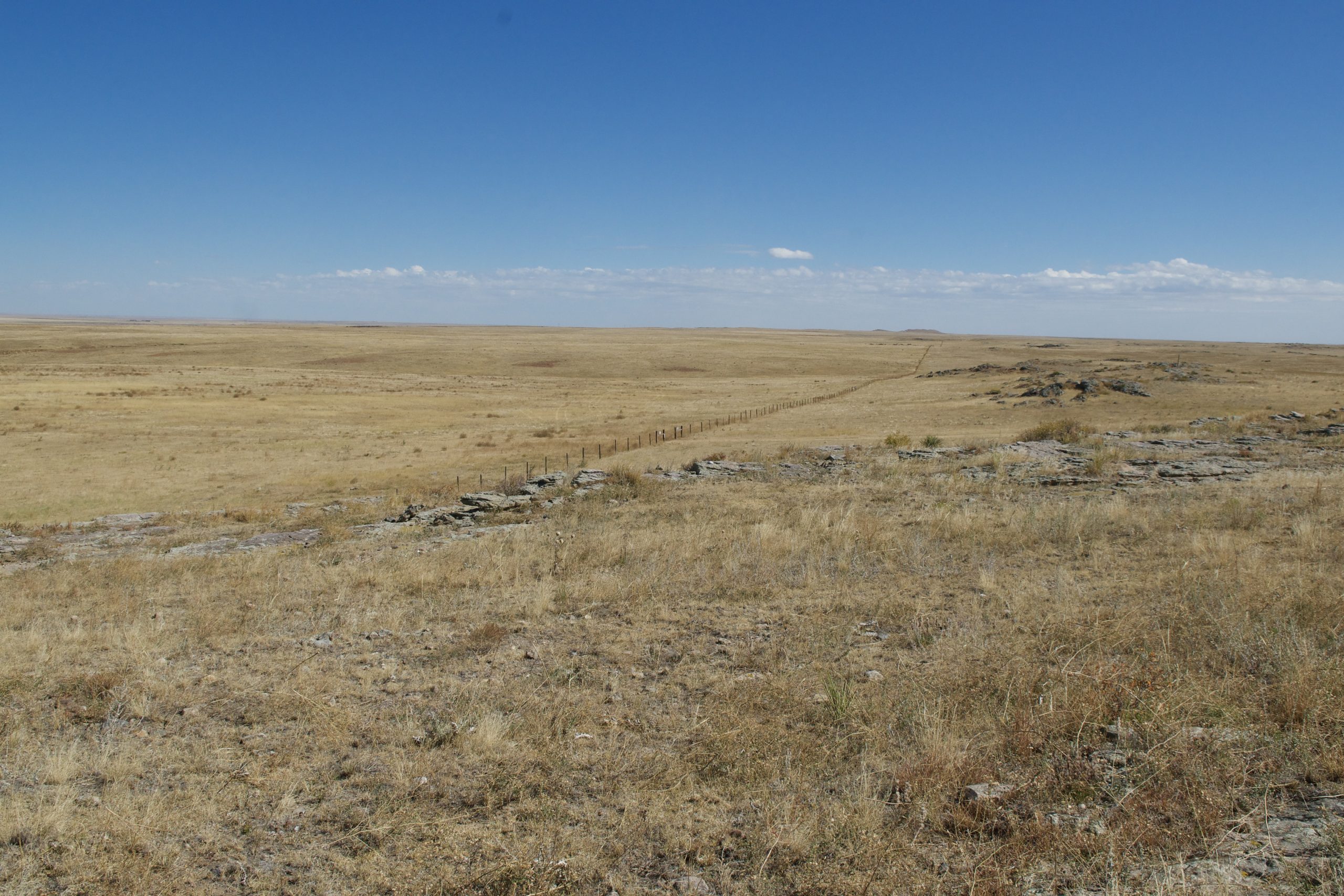 Even when nothing is there, just a sweep of cleanness, it is spectacular.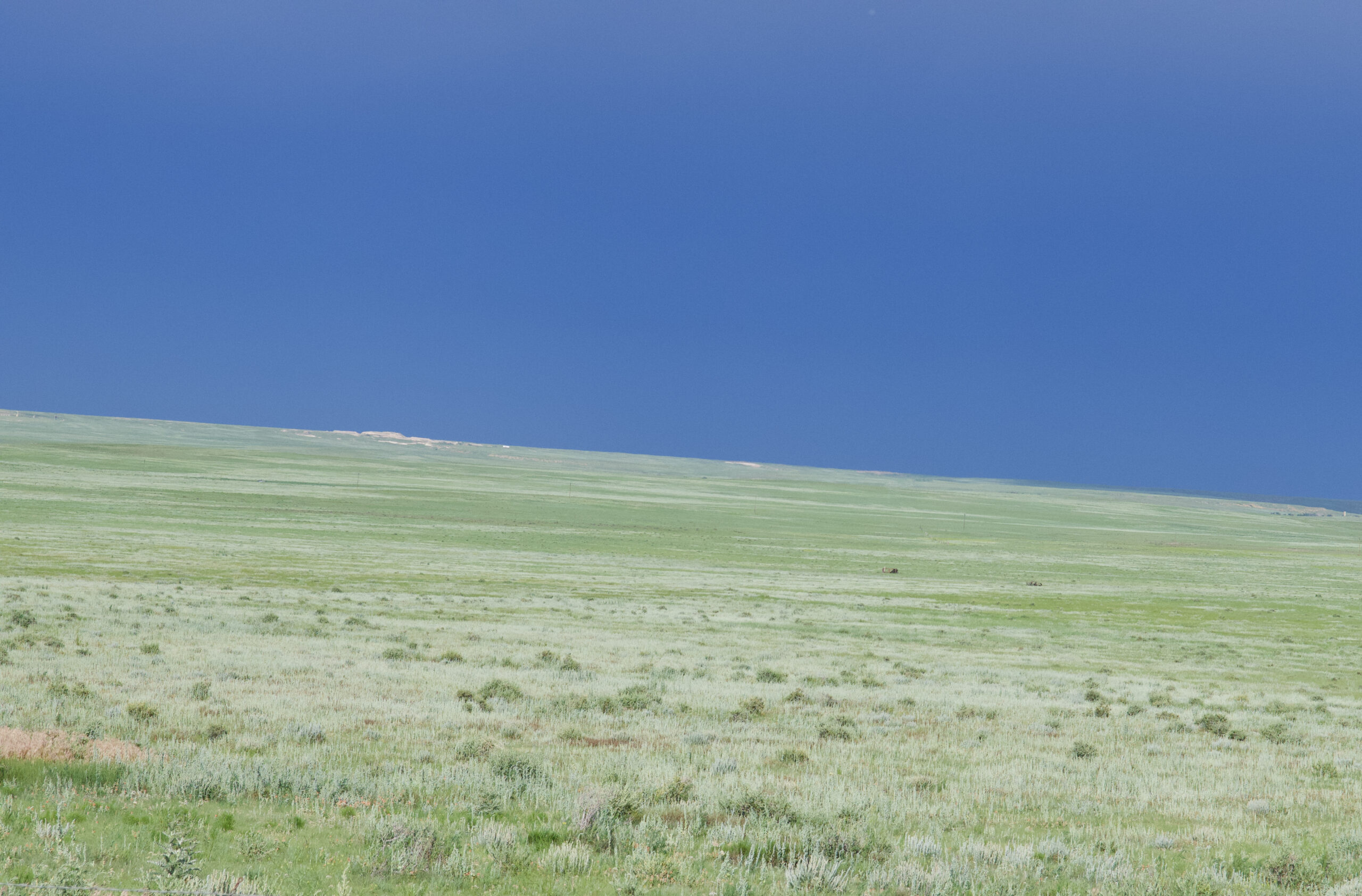 That tree I like is at the center of the rock ridge.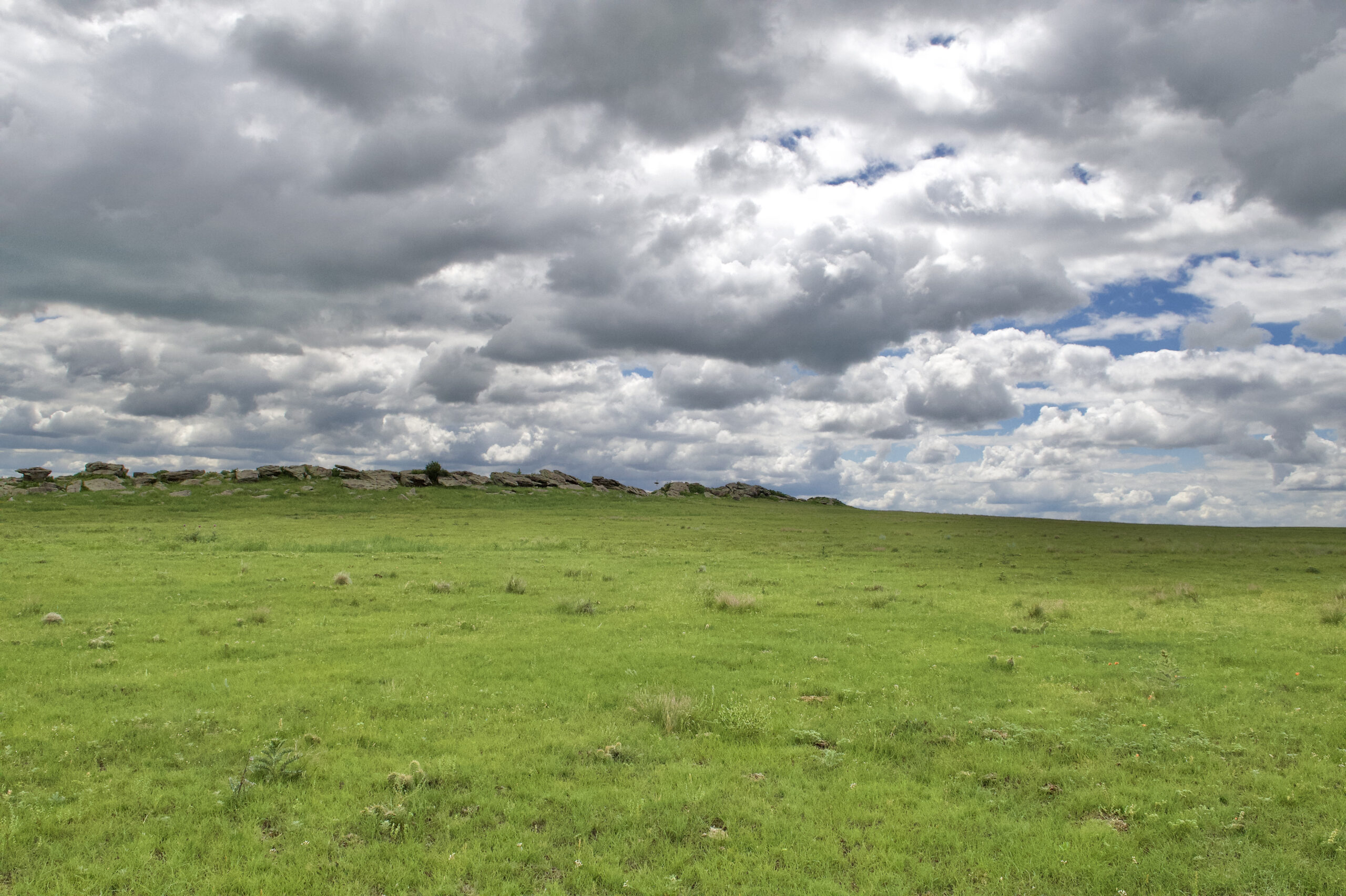 Grazing and browsing for these pronghorns must be great.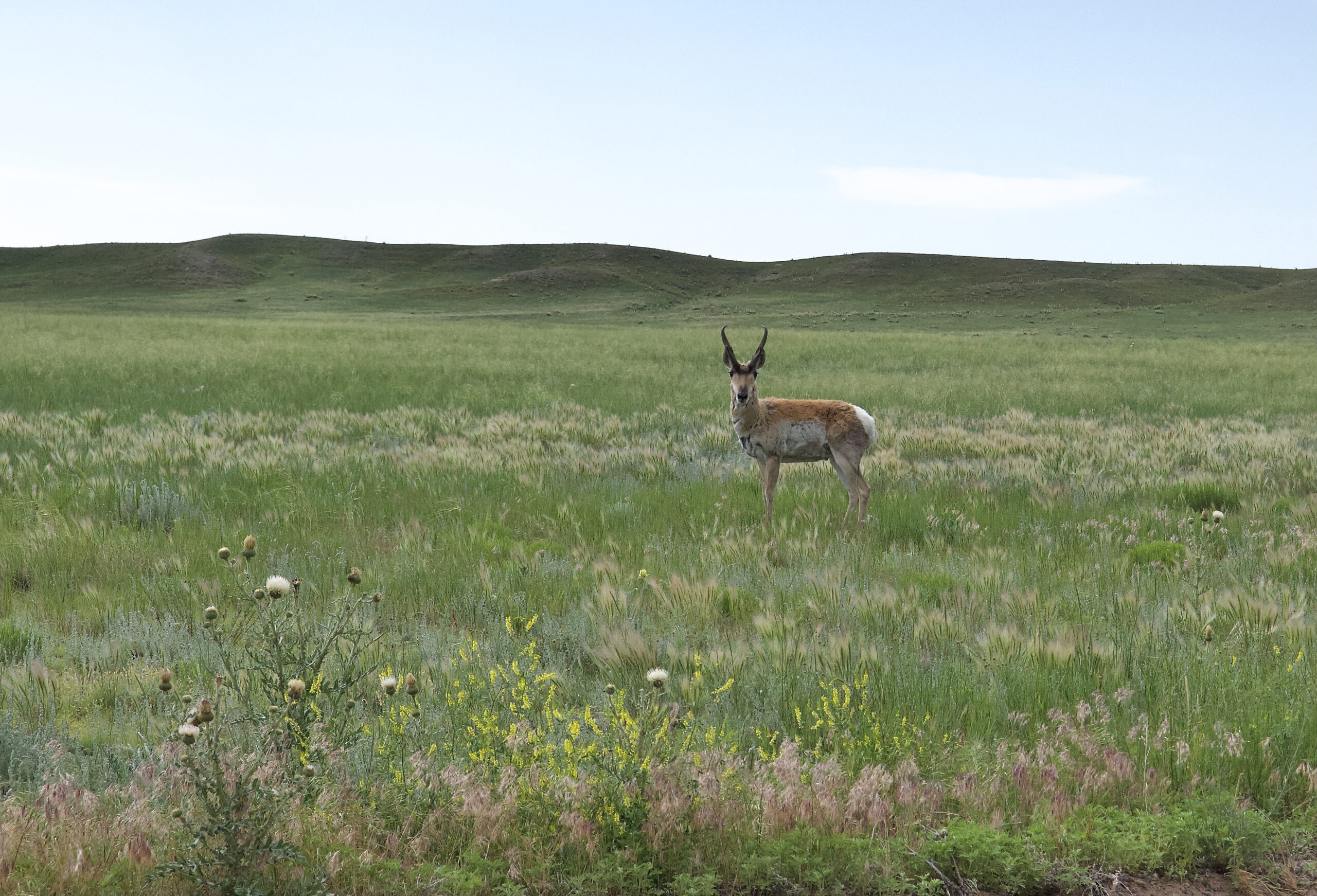 Again, this time with Prickly Poppy in the foreground.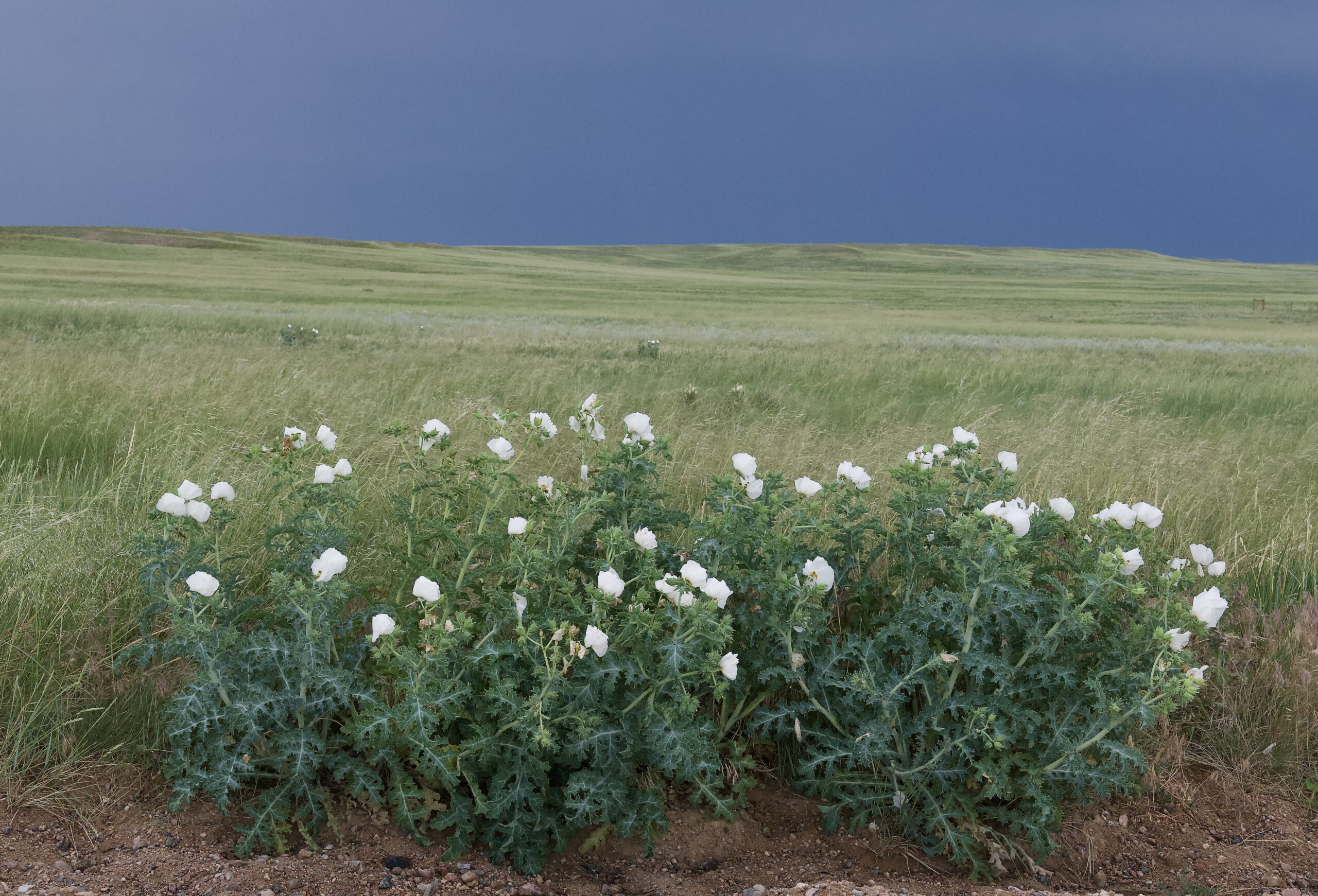 That Little Fixer-up on the Prairie.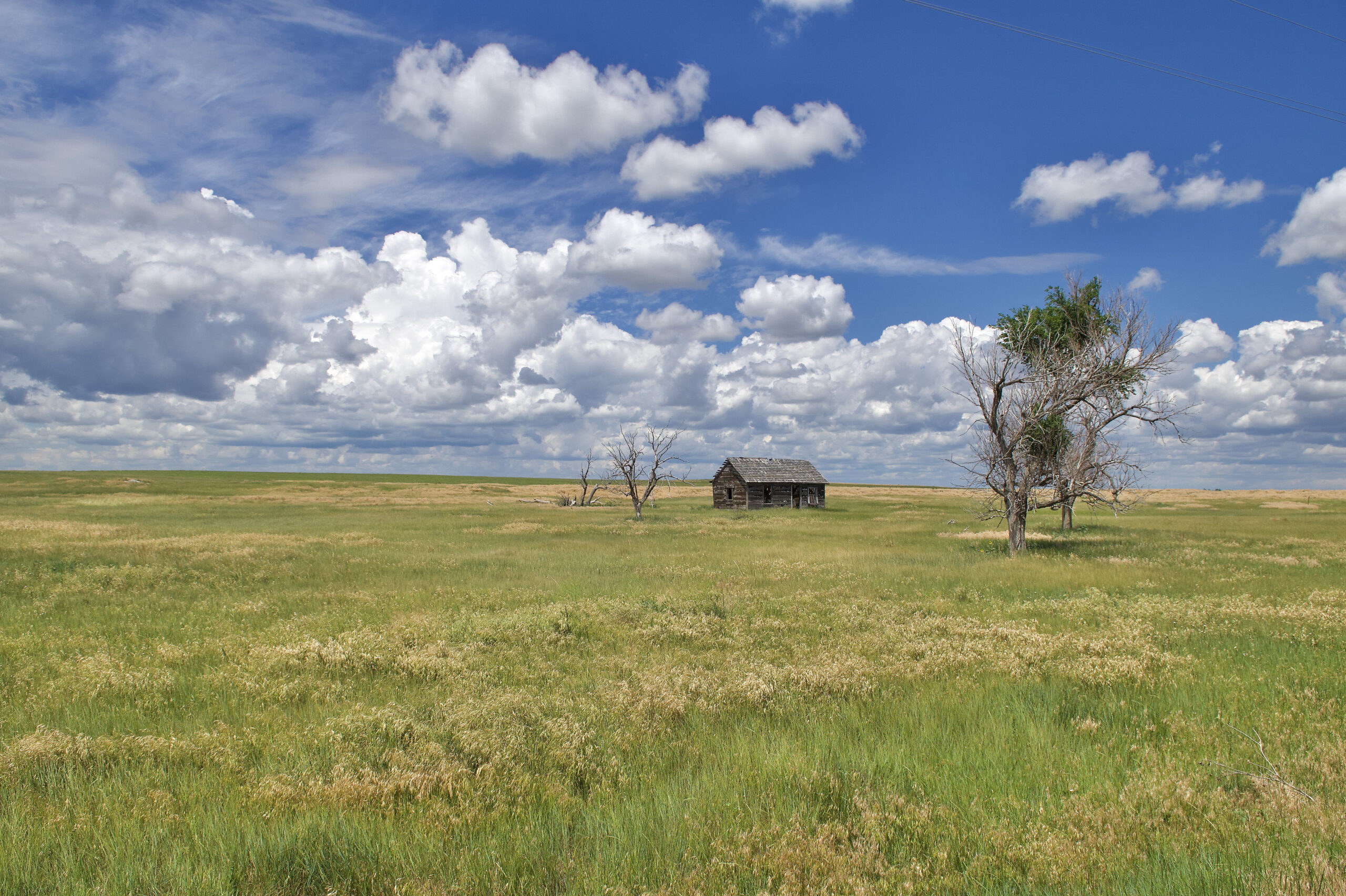 I would have explored the prairie beyond but for the gatekeeper.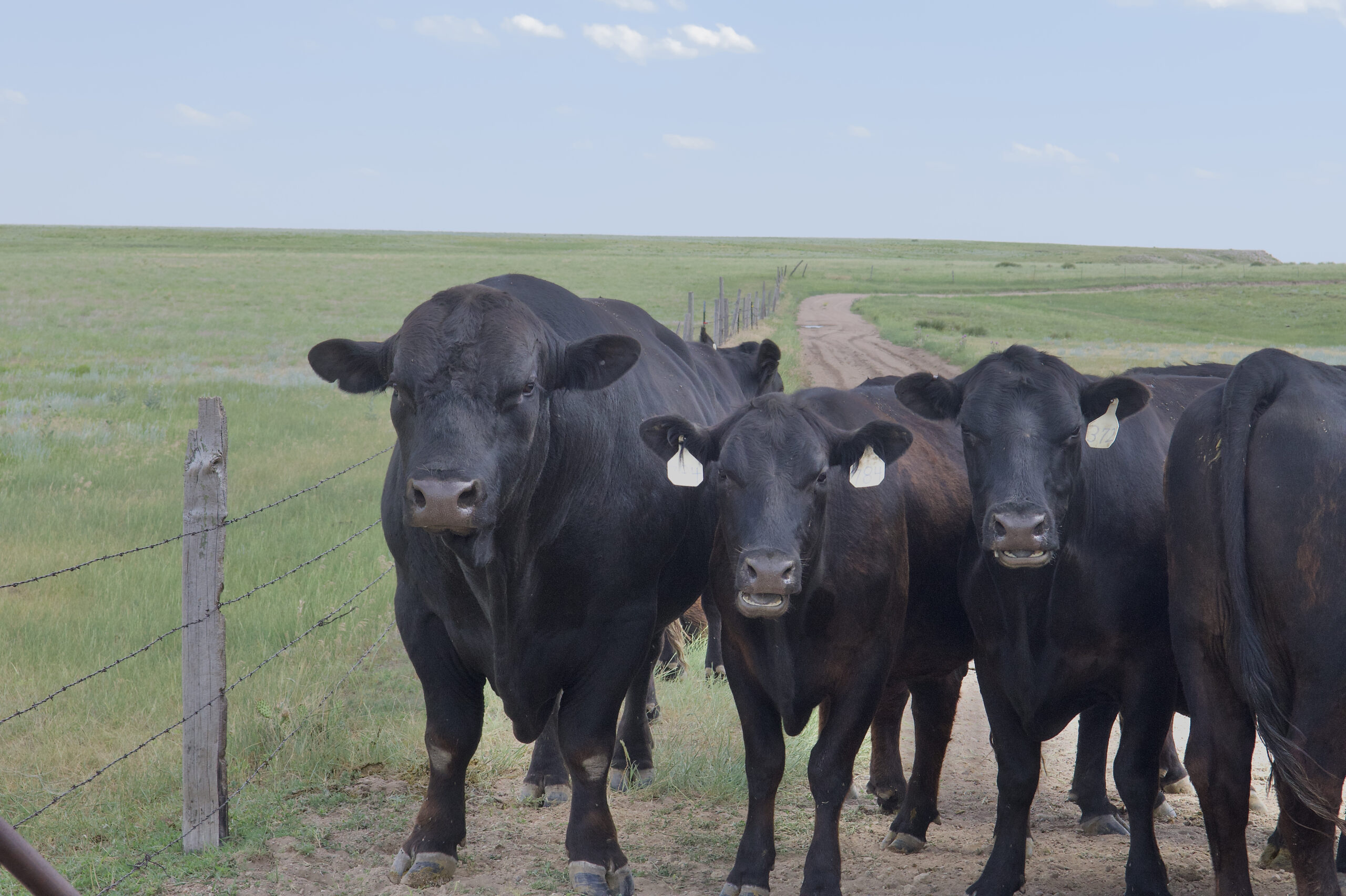 What all this has to do with an abandoned Hot Tub on the prairie escapes me.  Maybe it is an art installation like that Monolith found in a Utah canyon.