"Locoweed" is a term that can be more fun than descriptive.  They are from the family Fabaceae–the bean family.  Worldwide they can cause problems for livestock and other grazers and browsers.   Following are examples of the Lambert's (Just below) and White locoweeds.  (The bean family is another of those families that can drive a non-botanist such as I crazy.)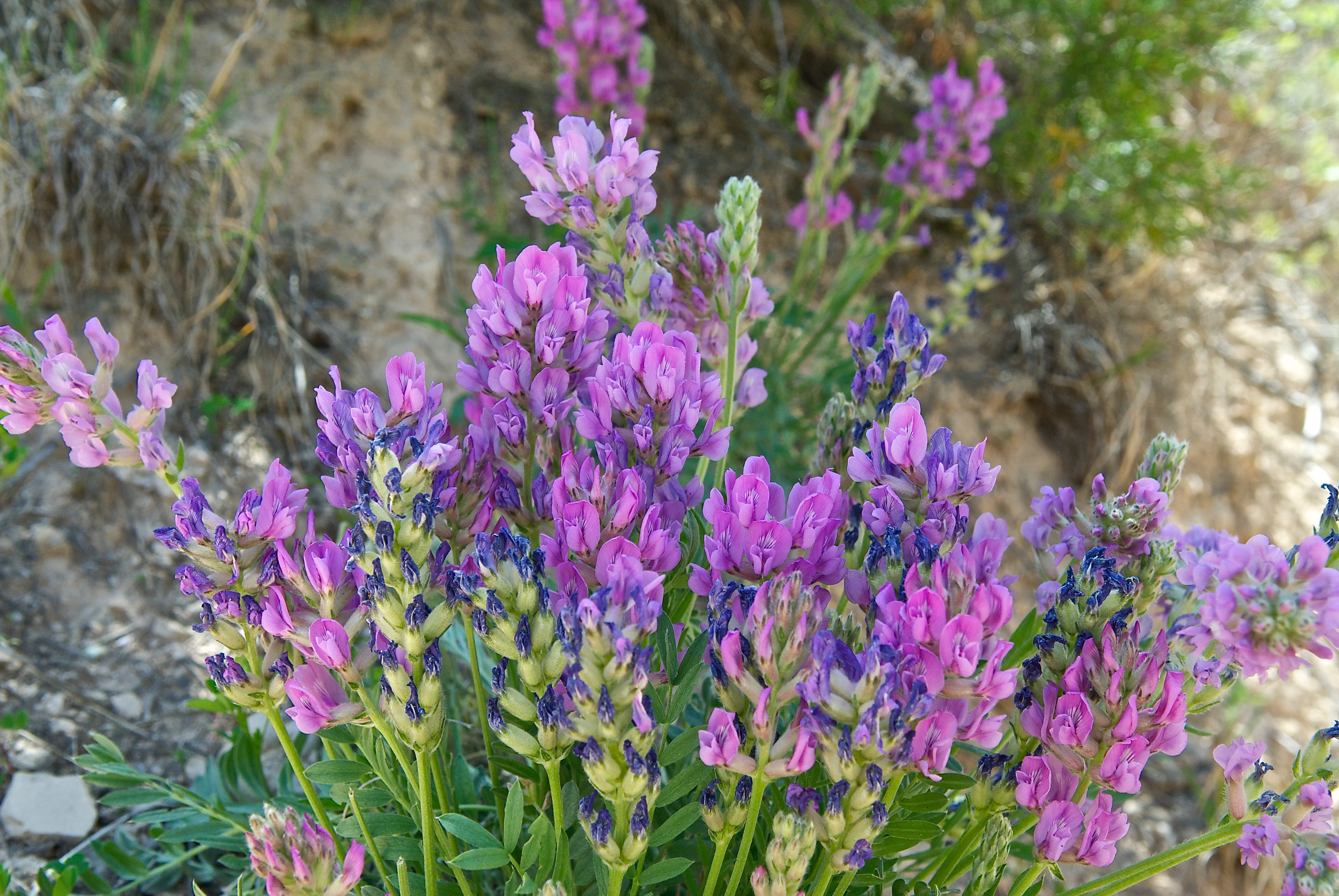 Lambert's.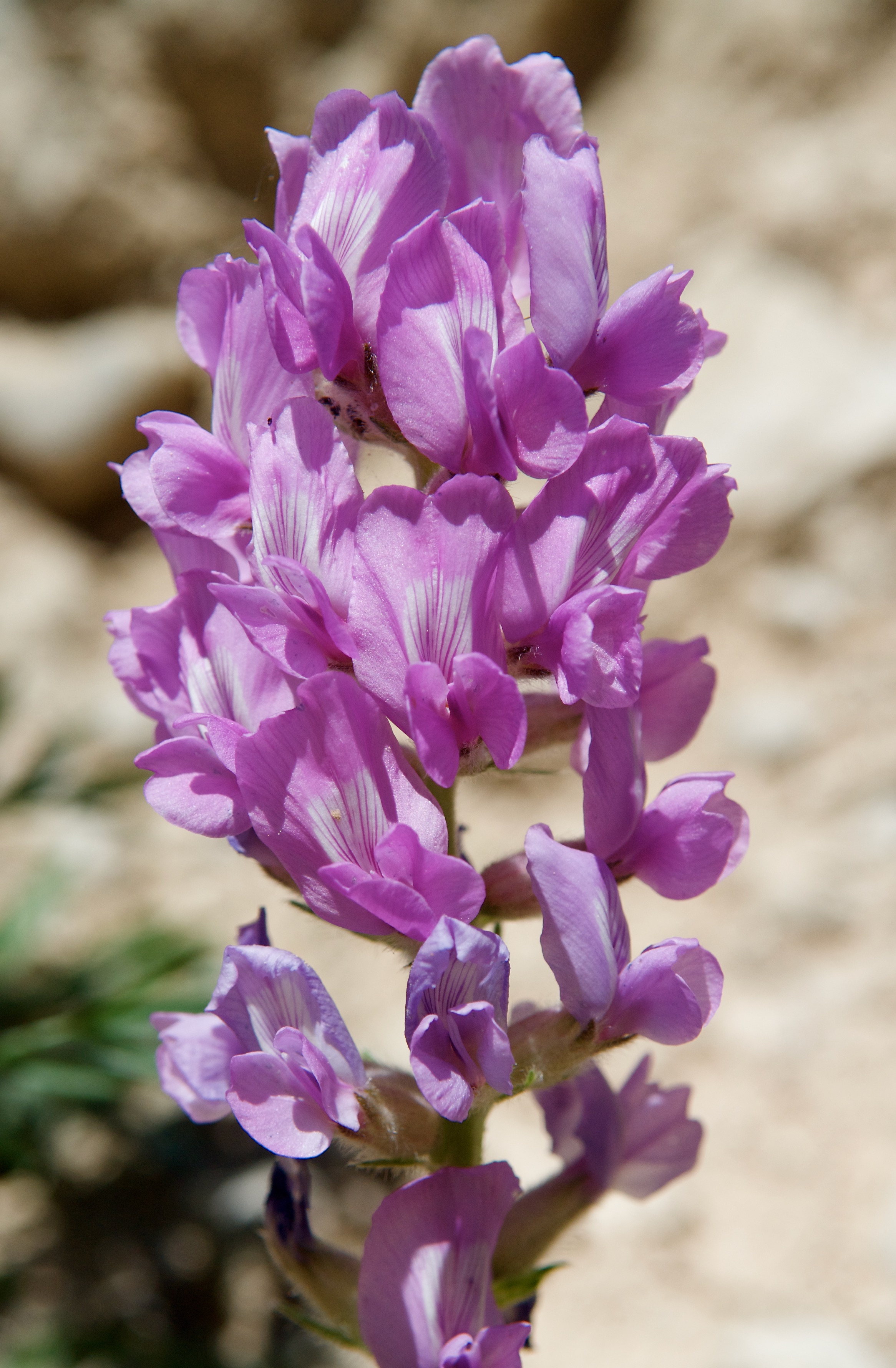 The White Locoweed  (Oxytropis sericea)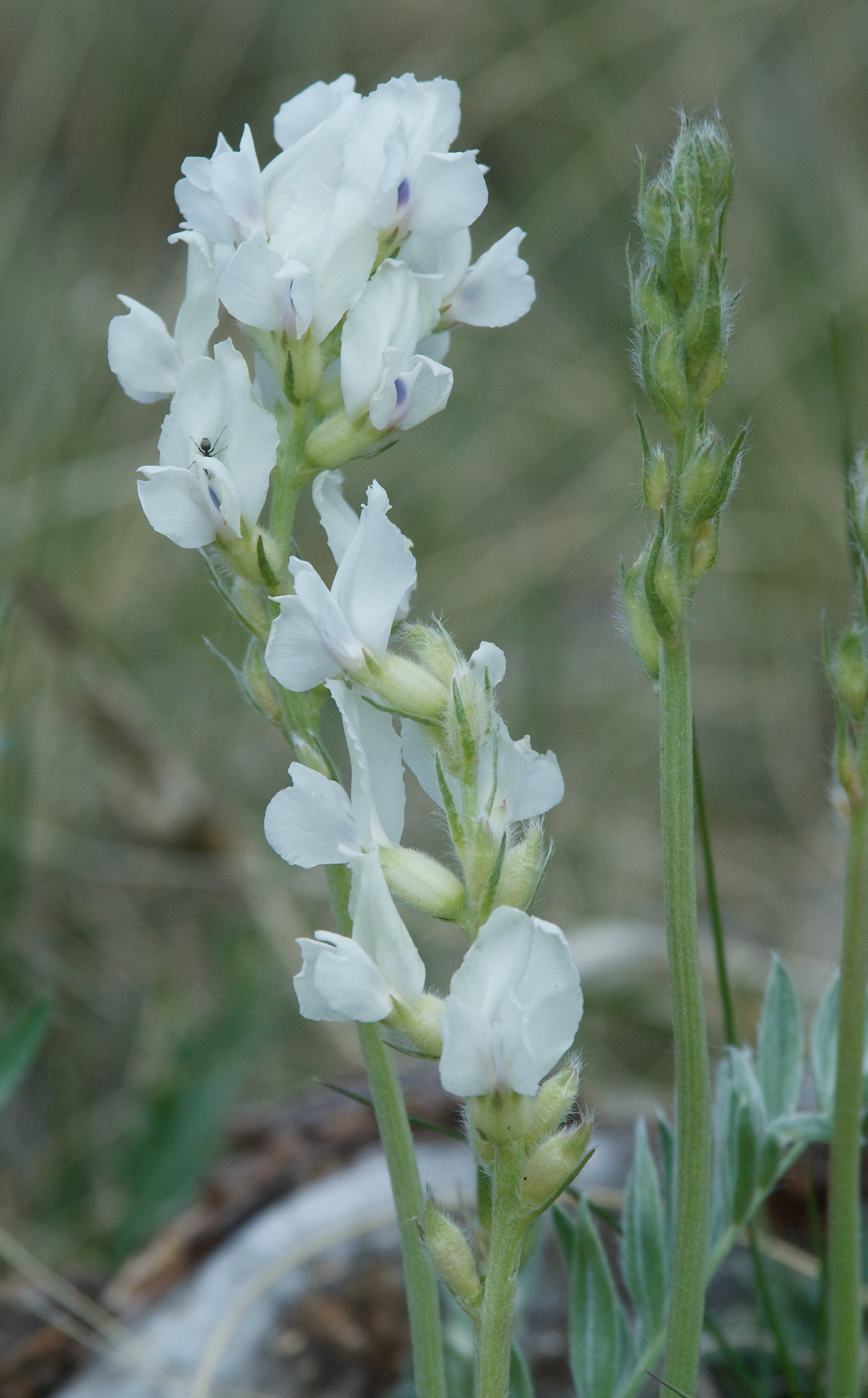 A field of Lambert's Locoweed north of New Raymer.